Kickstarter for Supervillain Handbook for ICONS has launched
The Super Villain Handbook is a resource for the ICONS Assembled Role Playing Game to help GMs craft super villains that feel larger than life and which threaten your heroes. Written by Dr. Jason Tondro, this book is a treasure trove of knowledge for anyone looking to delve deep into the world of super evil.
The book is done. You can see it now. No waiting around for us to finish it after the KS funds.
For just $1, you can get the text document of the finished manuscript NOW. For $5, you get the completed, laid out pdf with full color art at the time you pledge. (We are eager to hear about any errata or typos that backers find - so, please, let us know)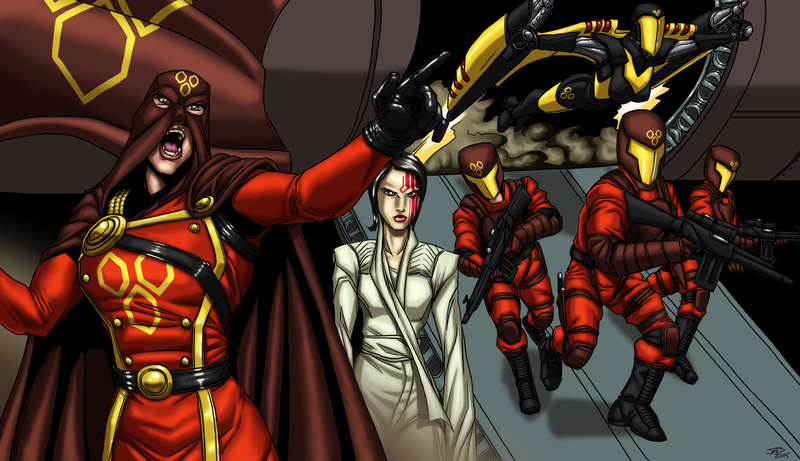 And - if you check out the facebook group - you can see much of the manuscript and a lot of the art for free