Hi, people,
I've been writing the
Superseeds
column at RPGnet for eight years now. So far, there have been 82 installments, adding up to 158,063 words, ou 790 pages of free system-agnostic supers-related adventures, campaigns, characters and settings.
I wrote about Mythoic supers, elven supers, science-fiction supers, fantasy supers, historical supers, Brazilian supers, multiversal supers, divine supers, cosmic supers, supernormals, song-inspired supers and more.
I love writing
Superseeds
and I want to do it more often and better. For that to happen, it needs to generate some income so I can dedicate more time to the column. Patreon earnings would also allow me to expand Superseeds into nicer products, like PDFs with expanded material and original art, character stats in popular systems, and such.
But how can you be part of this? Simple: become a patron through Patreon,
where Superseeds now has a page
. With just a small contribution, you will get access to exclusive content and other rewards. Check it out!
And even if you can't or don't want to become a patron, spread the word, please. This is also a great contribution.
Patreon:
http://patreon.com/superseeds
Superseeds:
http://patchlord.com/superseeds
Facebook:
https://www.facebook.com/superseedsRPG/
Thanks for reading!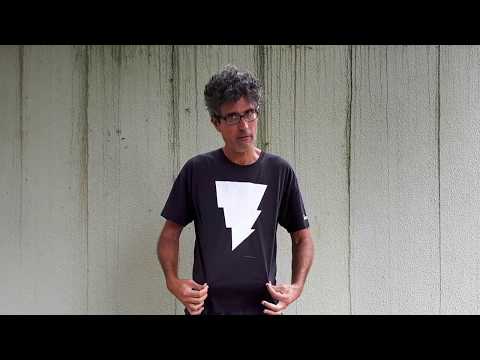 Tchau!